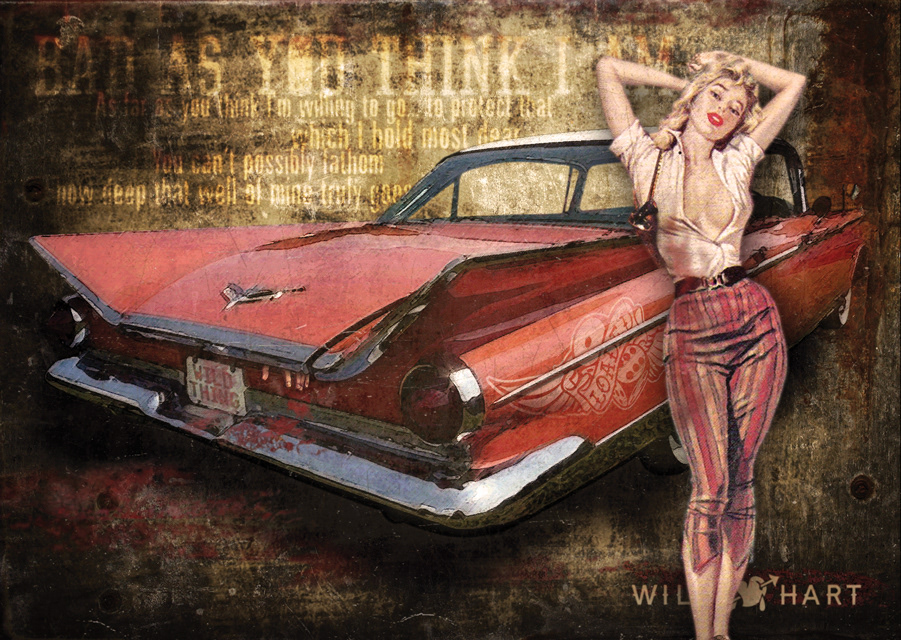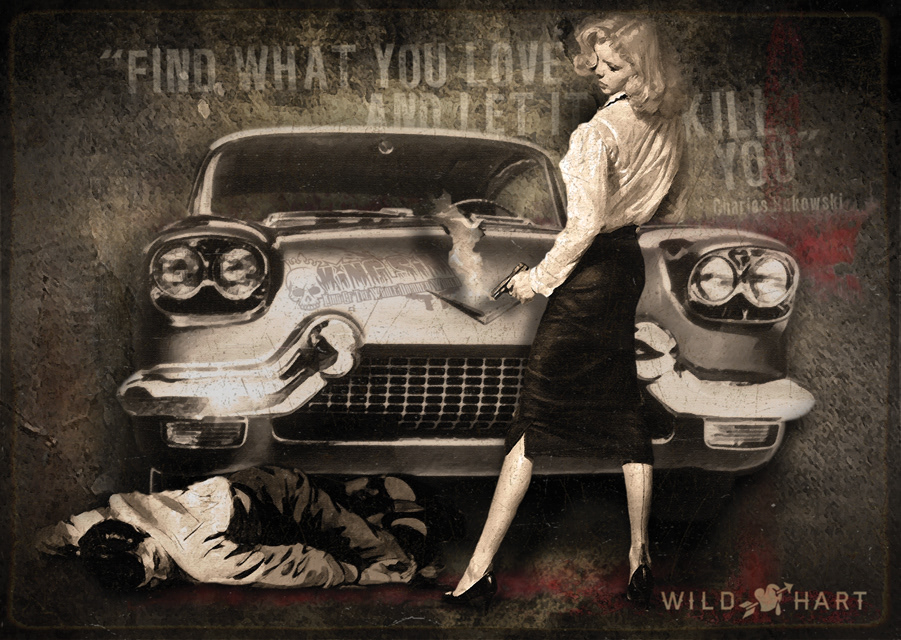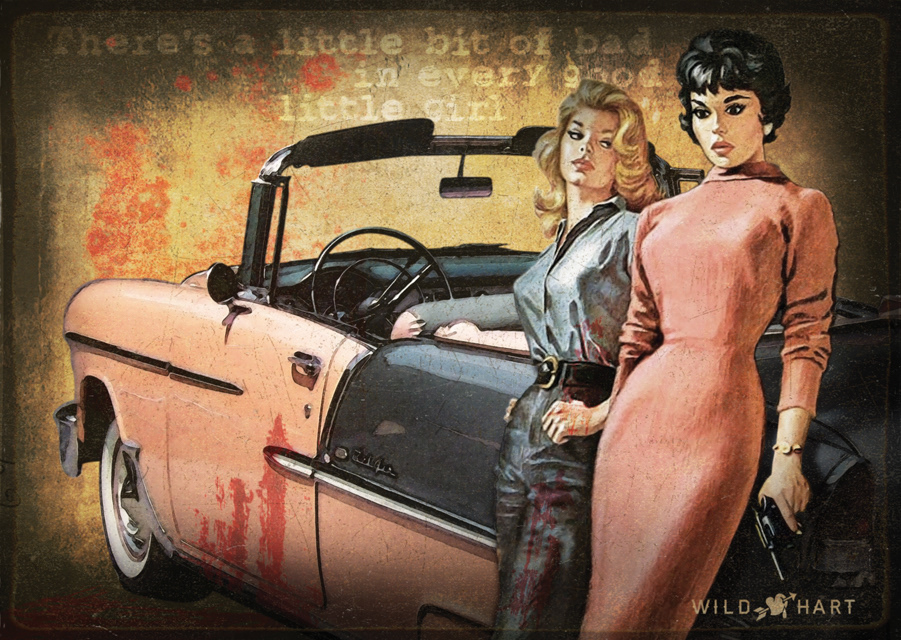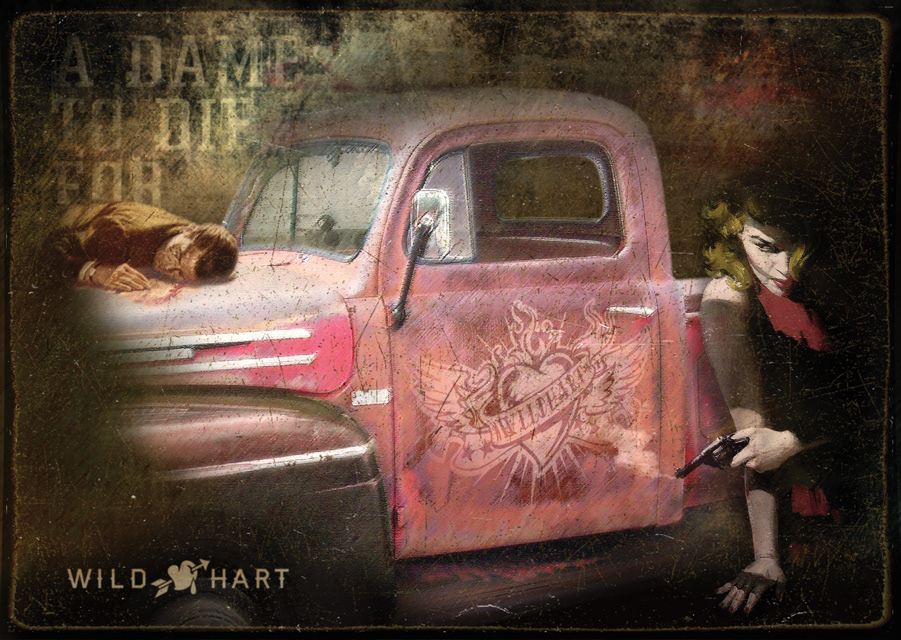 Vintage pulp fiction covers included some of the most under-rated and provocative art, painted by some of the most talented artists, of the mid 20th century. Often the women portrayed on the covers were strong, defiant, knew what they wanted and were capable of getting it. Qualities considered not to appropriate for women of the time.
The artworks on this page are a tribute to the artists that created those covers and the defiant women depicted in them, bold, sensual and rebellious with hungry hearts & dangerous attitudes.
Credit & respect to: Robert A. Maquire, Paul Rader & Robert McGinnis.