Home of GRAPHIC ARTISTS - William (Dean) Hart & Kat Queenan-Hart.
Creators of Illustrated Art, TYPOGRAPHY & Graphic Design...

 stuff like Murals, Stencil Art, Poster Art, Wall Art Signs, Stickers, Decals, other bits & pieces.
Here is where you will find all the things you might want to know about us (Kat & Dean), our Art Work and our Creative Space. There's also info on our Latest Projects, Work in Progress, Upcoming Events and Creative Workshops. Ok, boring bit's over, stick with us and we'll try to keep it interesting.
"Make living itself an art, that is the goal."

 -

Henry Miller

Every week something Inspired & Free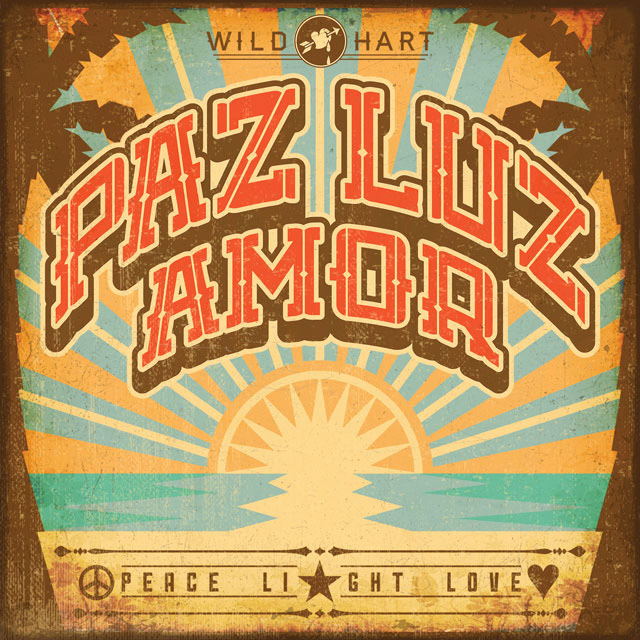 Free Printable Poster Art 30cm x 30cm Hi-res PDF -
Download
Once a week, we upload a little something, we were inspired to create so you can download it and do something awesome with it. So look out for; Printable Art, Stencil Art Templates, Mandala Colouring Pages, Printable Sticker Art and anything else we come up with.
"Creativity is the way I share my Soul with the world

."

 -Brene Brown

Inspirations & Creative Happenings
"Touch the Universe"

The Studio fence needed painting... Kat needed some Colour Therapy... a few wines later... and some Awesome Happened!
"A human being is a part of the whole called by us the Universe, a part limited in time and space. He experiences himself, his thoughts and feeling as something separated from the rest, a kind of optical delusion of his consciousness. This delusion is a kind of prison for us, restricting us to our personal desires and to affection for a few persons nearest to us. Our task must be to free ourselves from this prison by widening our circle of compassion to embrace all living creatures and the whole of nature in its beauty." - Albert Einstein
"Your heart knows the way. Run in that direction." -Rumi
ZEN & THE ART OF... 

Some recent Meditative Drawing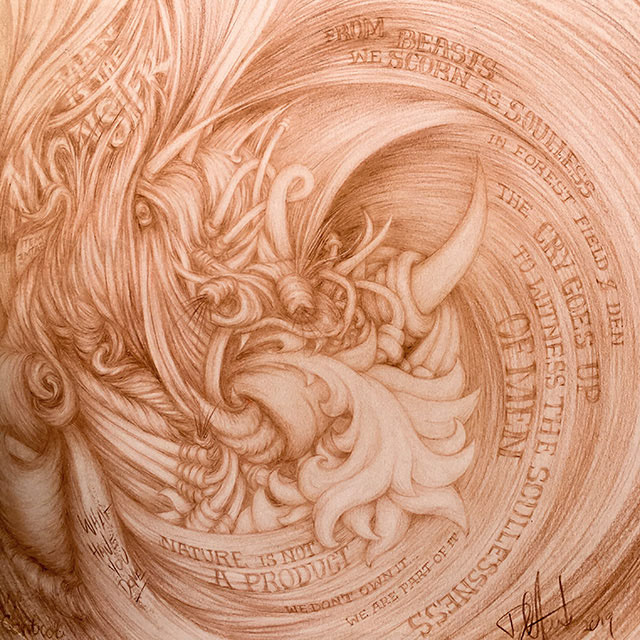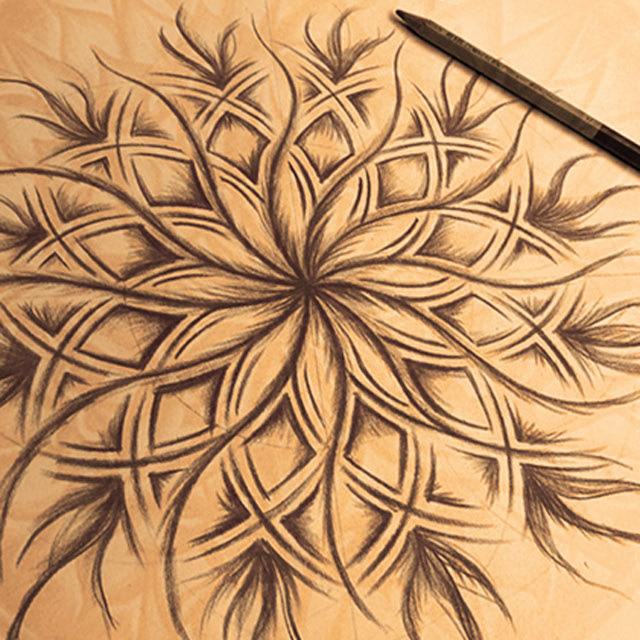 What is Meditative Drawing
?
While artists can be interested in specific results, Meditative Drawing is about the inner state and process with no concern for the end product.
Meditative Drawing brings mindful awareness to the moment. Concentration on a point of connection calms the busy mind. Stray thoughts fade as you focus, without judgement, on the pencil in hand creating impressions on the paper.
"Who looks outside dreams; who looks inside awakens." -Carl Jung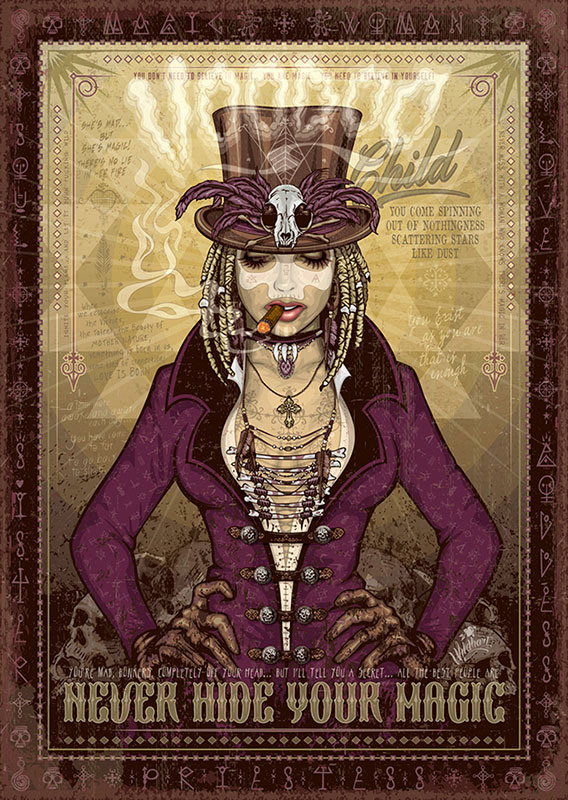 "Within every woman is the innate beauty and awesome power of the universe."
"Never mess with a woman who knows there's magic in her." -Anonymous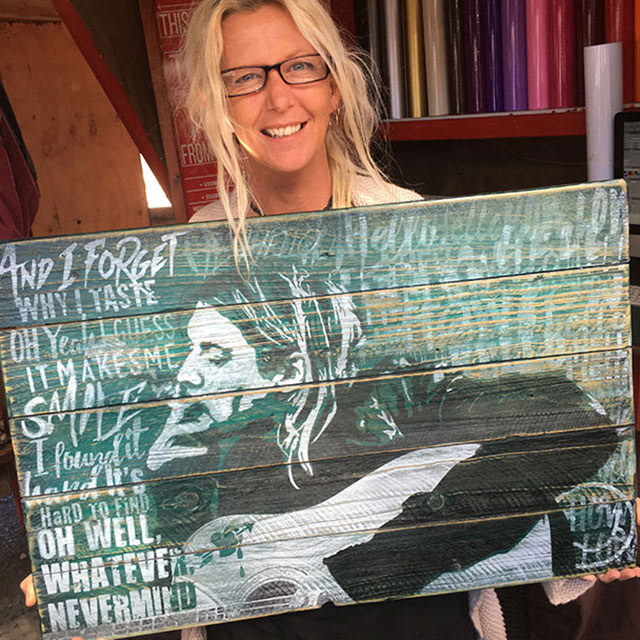 We set up shop at Carrara Markets every weekend from 7.30am till 2.30pm.
A big, little stall with lots of character and plenty to look at. There's an assortment of our original Illustrated Posters; Pinups, Film Noir and Music Artists. You can see the latest Stencil Art pieces and Inspirational Wall Art Signs. Search through a range of cool retro Stickers and boxes of Decals; Band Decals, Pop Culture Decals plus a lot more...
We'd love to see you there!
"Come as you are" -Kurt Cobain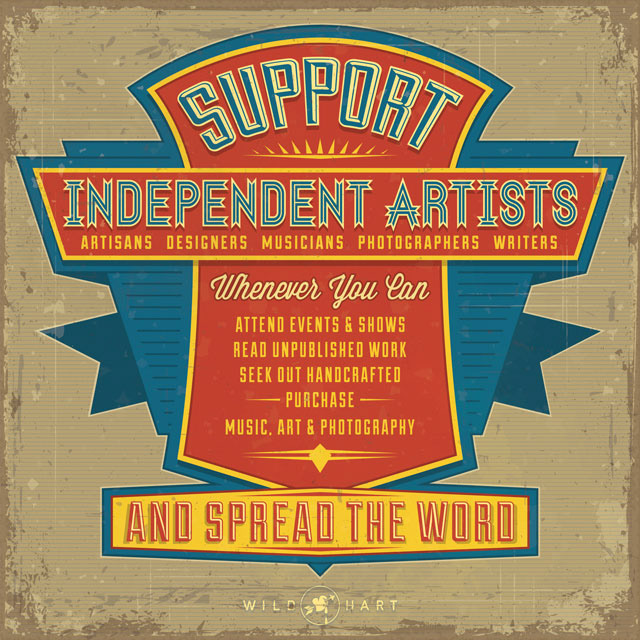 "Be excellent to each other."

-Bill & Ted