Illustration 

 -

Typography - 

Sten

cil Art
Artists - William (Dean) Hart & Kat Queenan Hart
"To make living itself an art, that is the goal"

"Voodoo Child" Never Hide Your Magic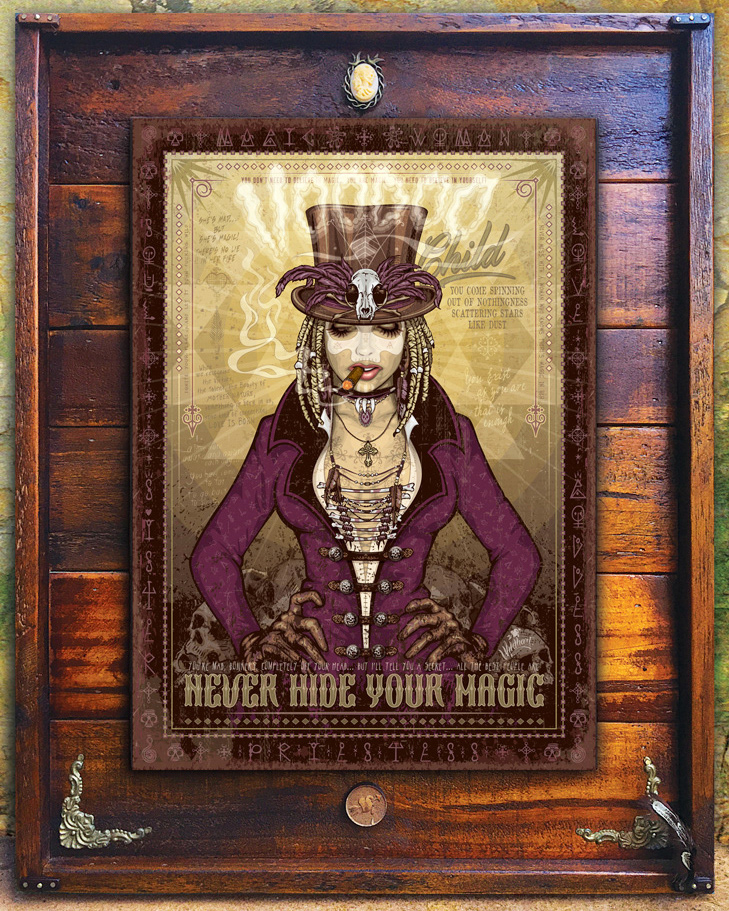 Within every woman is the innate beauty and power of the universe
"Spinning out of nothingness scattering stars like dust"
​​​​​​​

"Bukowski" - Illustration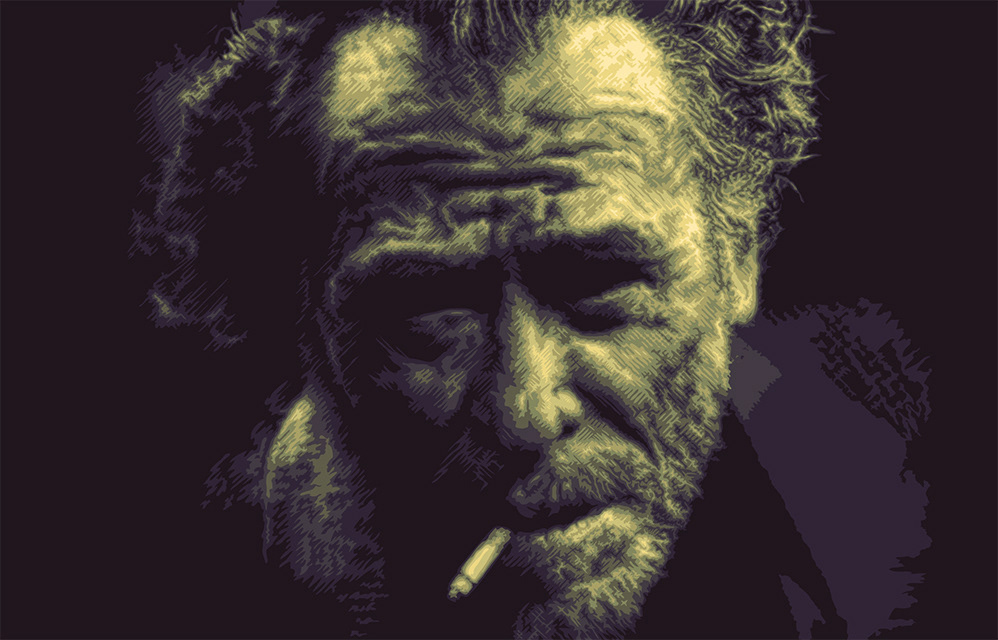 "Some people never go crazy"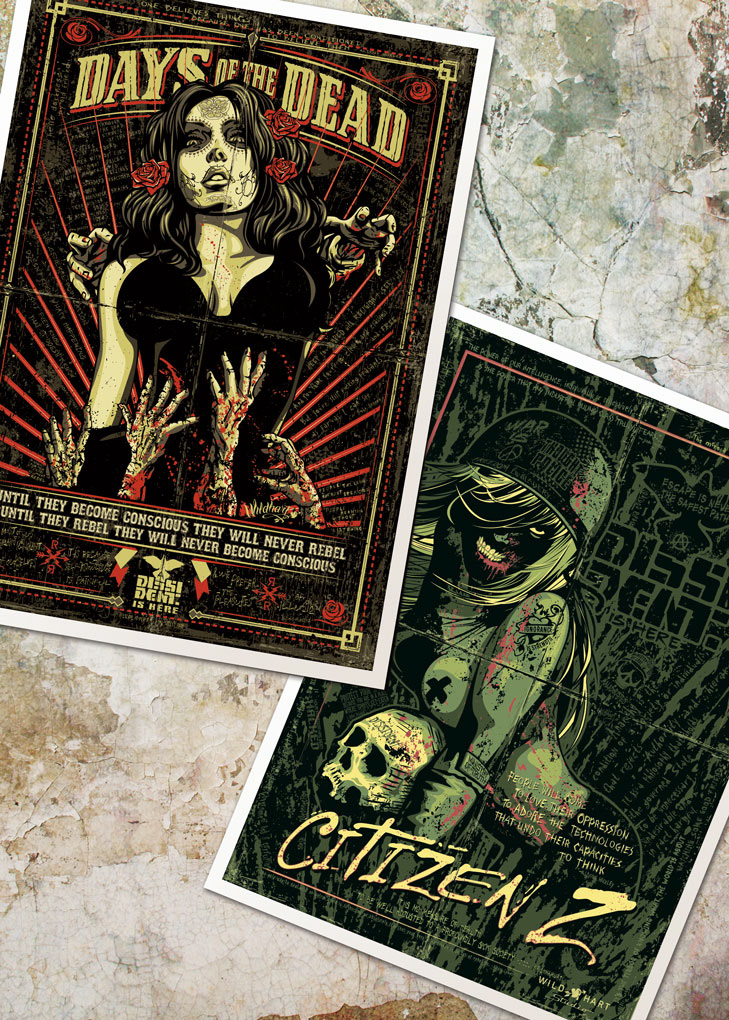 "In order to exist man must rebel"
"Bomber Girls" Pin-up Poster Set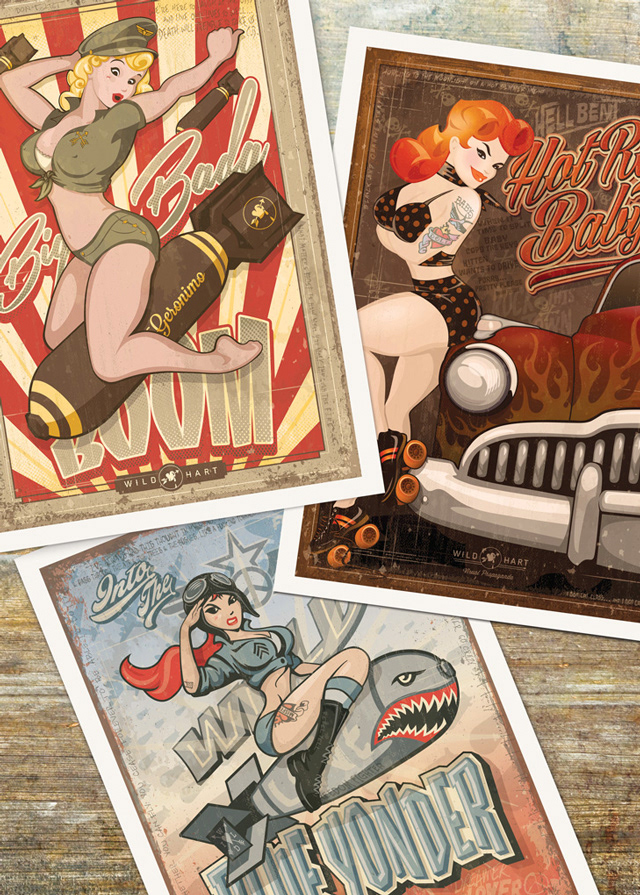 "Don't compromise yourself, you're all you've got"
Inspirational Posters we were inspired to share.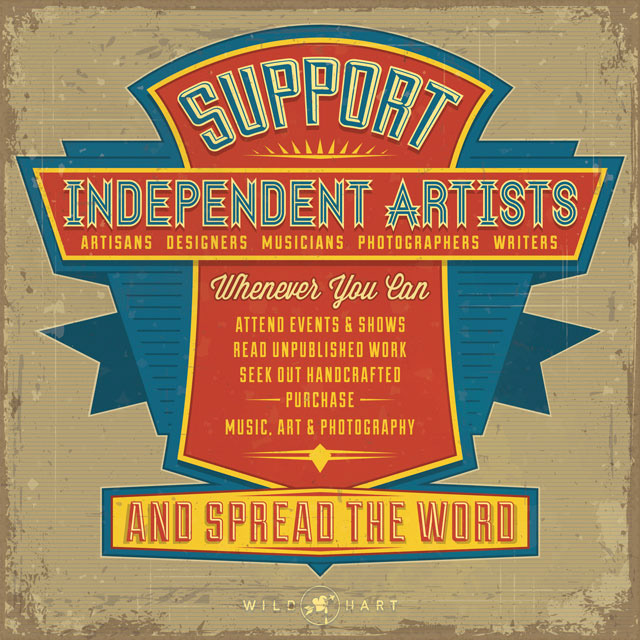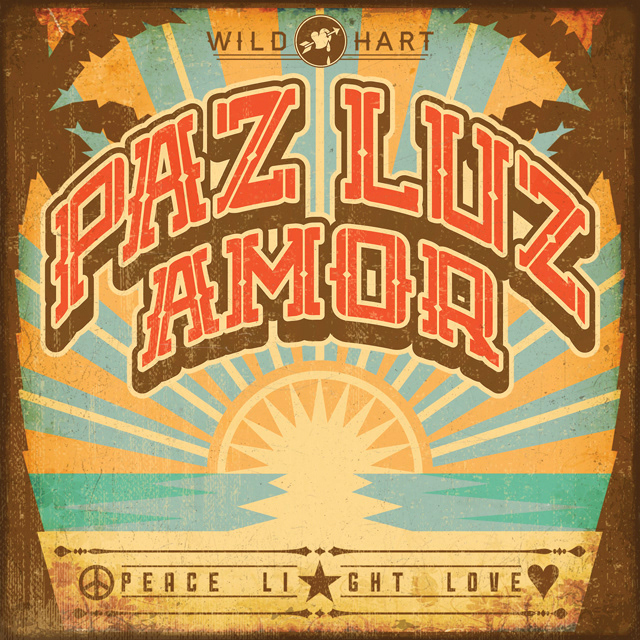 Free Poster Designs - 30cm x 30cm Hi-res PDF
From time to time we will put up Designs you can Download for printing; Poster Art, Sticker Designs, Stencil Templates, Colouring Art, etc.
"Creativity is the way I share my soul with the world

"