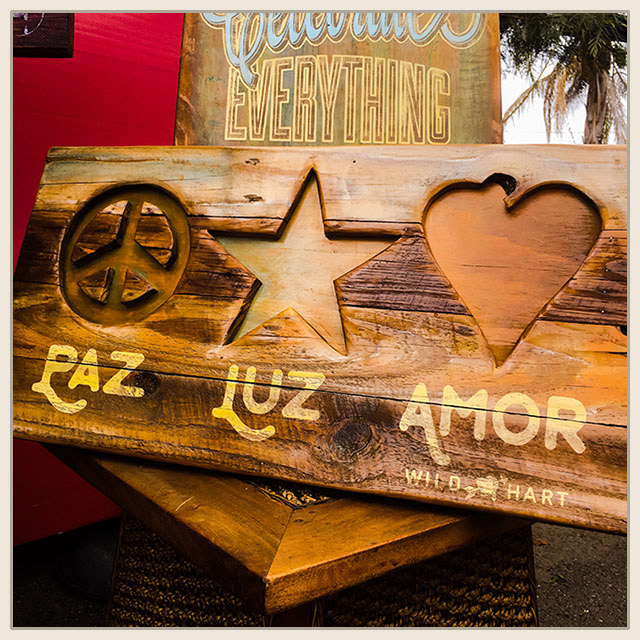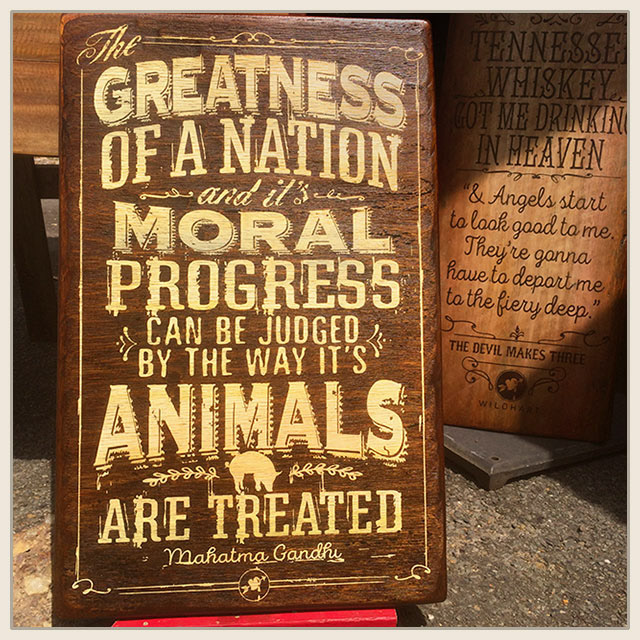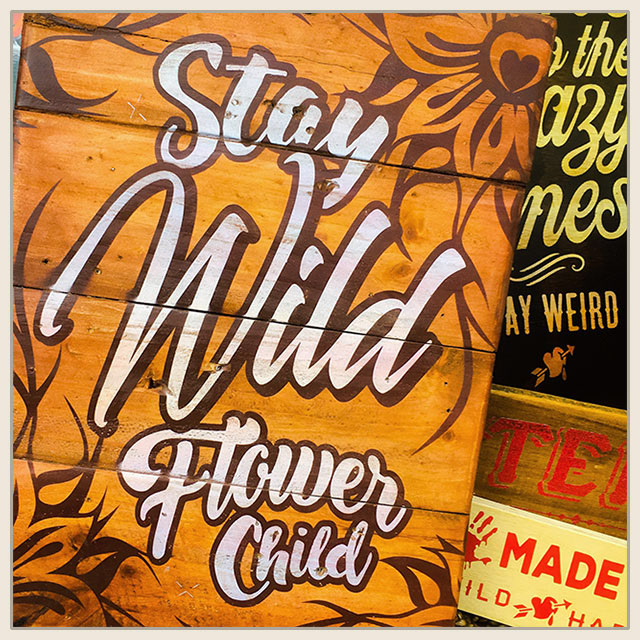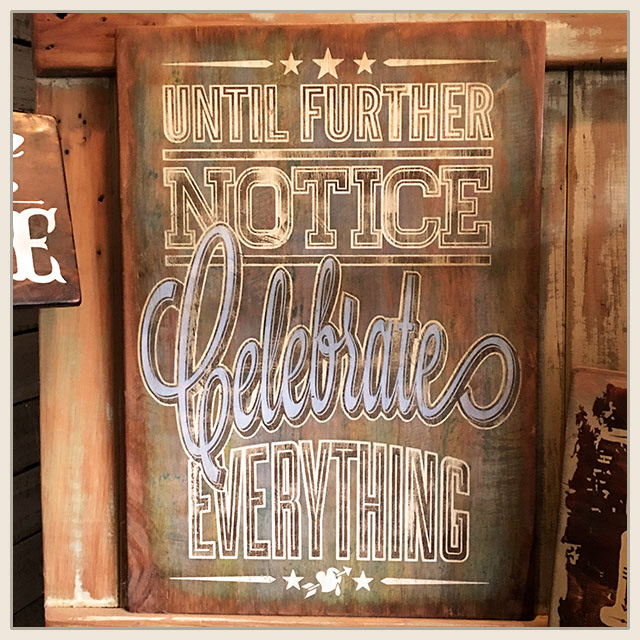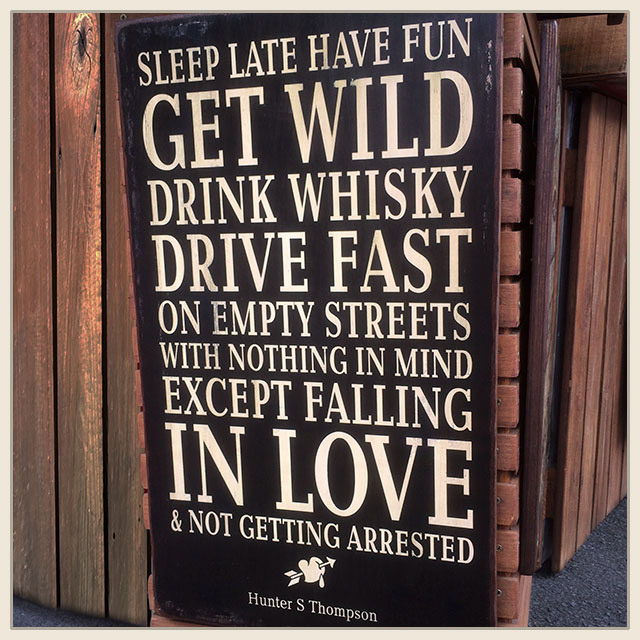 Wildhart Retro Vintage Timber Signs
 It's hard to deny old timber has charm and character. So we make all our signs using old found timber. We revive the wood, being careful not to lose that charm and character. Then we paint the design and age it. When we have achieved a look we are satisfied with the sign is given a clear protective coat.
The finished signs are displayed, for sale, at our market stall. You can also see us about ordering your own design.
ALSO AT THE WILDHART MARKET STALL