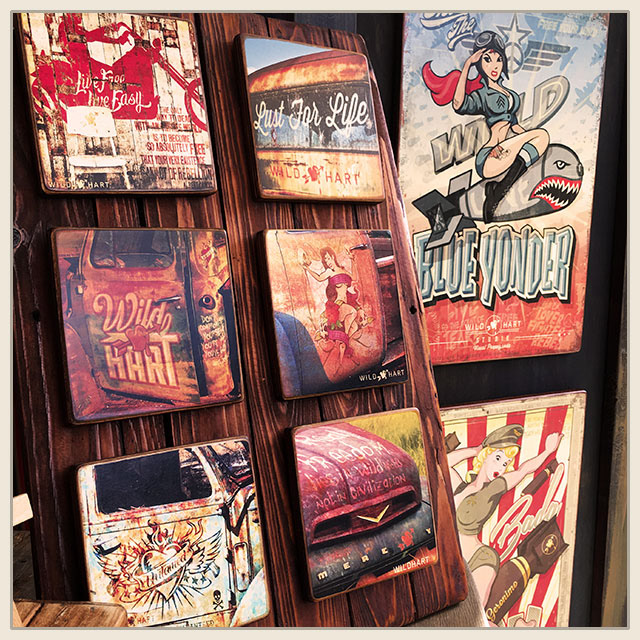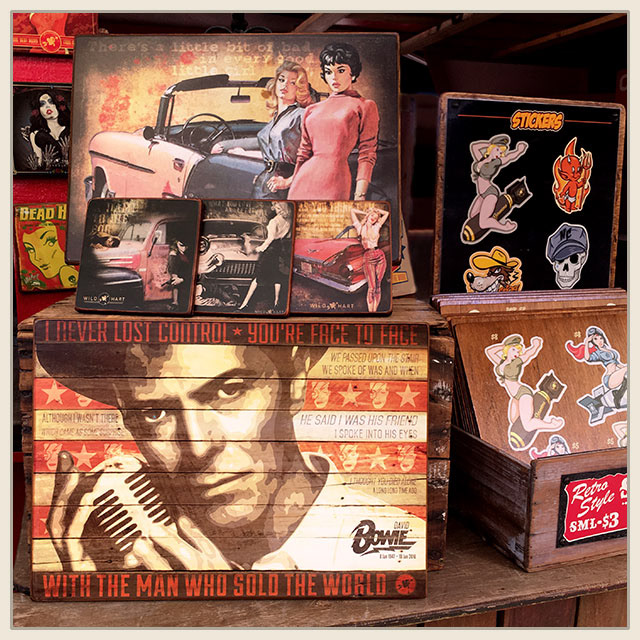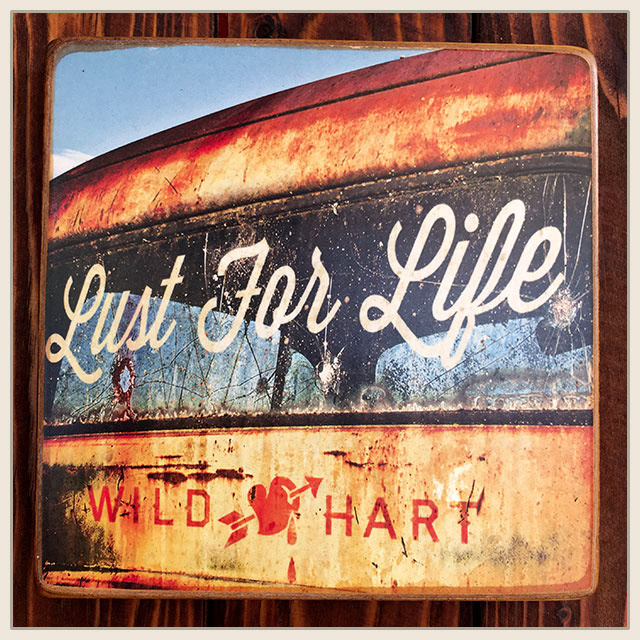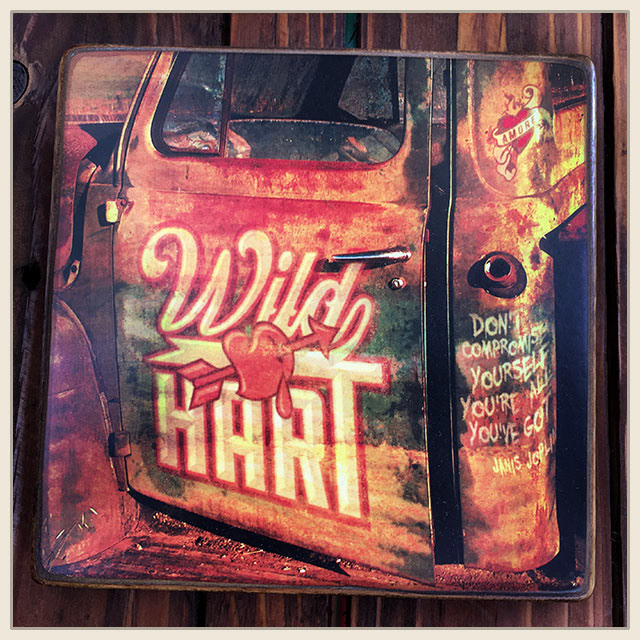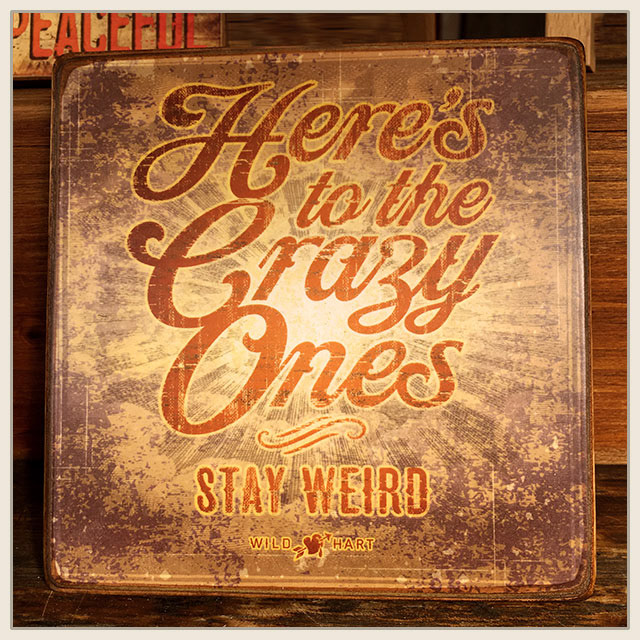 Wildhart Illustrated Art POSTERS and VINTAGE Poster Designs
Our high-end prints are output on a 300gsm silk matte and pressed to 9mm ply board, hand finished, stained then clear coated with a satin varnish and made ready to hang.
You will find a selection at our market stall, ready for purchase. You can also order any of the prints from the 
GALLERY PAGEs
, to be mounted and we will have the order ready for you the following weekend.
Our posters and illustrations are printed in runs of 5 or 10 maximum, after which the artwork tends to change with the addition of graphic elements, colour adjustments and other variations.
ALSO AT THE WILDHART MARKET STALL